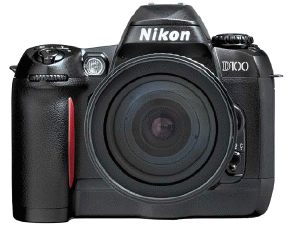 Indy's Camera Review - Digital SLR's
Table of Contents
Digital SLR's vs Point-and-Shoot.
The major advantage to using a D-SLR.
Are more megapixels the only requirement for a better camera?
Nobody told me I was going to have to learn photography.
The best art sometimes comes from your computer, not your camera.
Some things to look for before making a purchase.
Tips on maintaining image quality when scaling images.
Basics for people used to letting the camera do everything.